Marketing / Small Business / Startups / Corporate / The Arts
Work includes:
Web Video Marketing & Promotion
YouTube / Social Media Content
Testimonial & Case Study
"About Us" / Company Culture
Training & Instructional

Interviews

Fashion

Music Videos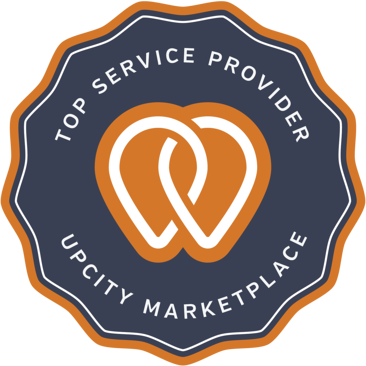 NVG is a Nashville video production company that creates promotional and content marketing videos for corporate, small business and social media marketing strategies.
We take a team approach with our clients, working to produce dynamic video content that tells their story, promotes their brand and distinguishes them from their competitors! We've been with some of our clients since we began in 2011!
Our work has appeared on Lifetime, Bravo and The Home Channel and includes award winning clients featured on US News, Huffington Post, Good Housekeeping, The Tennessean, Oprah, WSMV, ABC and NBC.
Will's passion is to deliver a high quality and professional product. He loves what he does and brings creative ideas to all his projects. A true expert.
Happy New Years to you guys! Great job with the validation video, top notch work! This will really help the sales process!
This guy pulls ALL the stops to help you achieve your vision - he is fun to work with and has amazing insights and gear! I will be using him again very soon!
Will, is fabulous as a professional, client focused, great to consult on best way to market self, perfection in video production...
On behalf of Medifab Limited I'd like to thank you for all your efforts. Very well done.
One Client's Video Success Story
We produced a series of web / internet based, informative marketing and training videos for a startup partnership.  That partnership quickly grew to over a million dollars in sales after their first year and video was the key component!  One of their videos we produced reached over 21 Million Views in one month!  Video can have a huge impact for small business marketing and branding strategies!